HEY U FOUND MY MUSIC CAVE CONGRATULATIONS!!!!!!
music is one of the things i love the most, and an important part of my life since i was like, 12 years old. it has helped me alot (and continues helping me) and i've knew a lot of nice people through it. so yeah, i don't know what I would be without it now.

i wouldn't say that i listen to everything, i mostly listen to rock, indie and alternative, between the 60s and now, also in spanish and english. within this i always try to listen to new things or get into specific subgenres or musical scenes until i get bored. and idk, i love recommending music, even if not many pay attention to me lmao

linkz ★ spotify│last.fm
the ugly organ - cursive
I've been listening to cursive a lot lately, especially this album which is my favorite of them. I would not know how to describe it beyond that it is quite good and underrated, its style is kinda unique in my opinion and it has a brilliant use of classic instruments into this indie rock / emo / post-hardcore of the early 2000s. My favorite tracks are: some red-handed sleight of hand, the recluse and butcher the song.

Just listen to it, trust me.

- 01/04/21
another kill for the highlight reel - save face
do u like my chemical romance a lot and u just wanna hear things that not also sounds similar, but are new? well this album is for u!!!

found this band some weeks ago and really liked them. in their style and sound is CLEARLY appreciable the influence from mcr, and it sounds pretty nice, specially this album, which is their latest release (in fact it is from this year 2021). my favorite tracks are another kill for the highlight reel, bury me (tonight) and watch you die again.

just listen to them, trust me. they deserve more listens.

- 10/12/21
---
playlists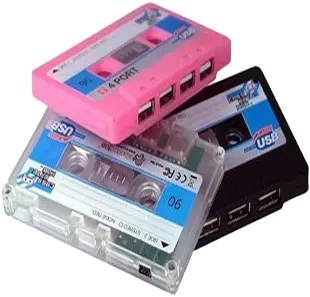 this is basically a large and variated playlist. song i like, song i put here. u will mostly find rock, alternative and derivates, but also has other different genres in between (for example there is some reggaeton and k-pop songs over there...). i recommend listening to it in shuffle. it has +1500 songs, 93H or music, and probably +500 artists.
a mix of chilean music! chile has really good artists, trust me. mostly rock and alternative from the 80s to now, featuring classic bands like los prisioneros or los tres, to present indie bands like niños del cerro and ases falsos. it has 163 songs and 10H of music :)
do you wanna pretend that u are a 90s - early 2000s emo? well, this playlist is for you my buddy. 104 songs and 6H of old emo music.
see more playlists
---
---
---
some of my fav albums (updated december 2021)
wip